How it Works
Our simple 4 step process will boost your dating life to the next level!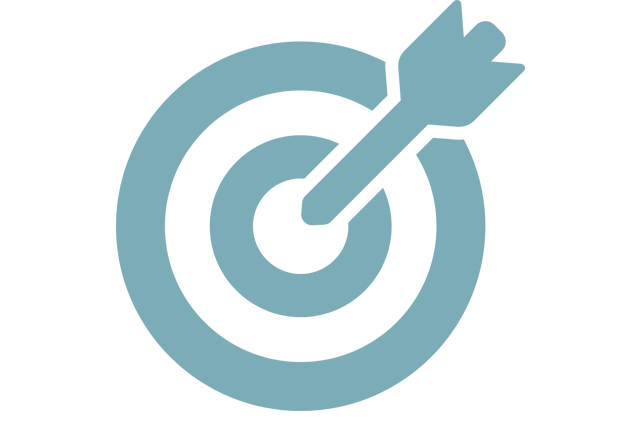 1) Discuss Your Goals
We have a short conversation to get to know you and your dating goals. Then we develop a custom plan of action.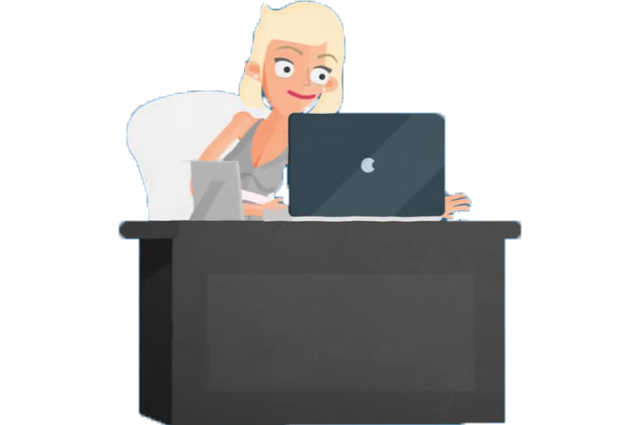 2) Start Campaign
We start our messaging campaign based on your search criteria, and captivate women with our witty conversations.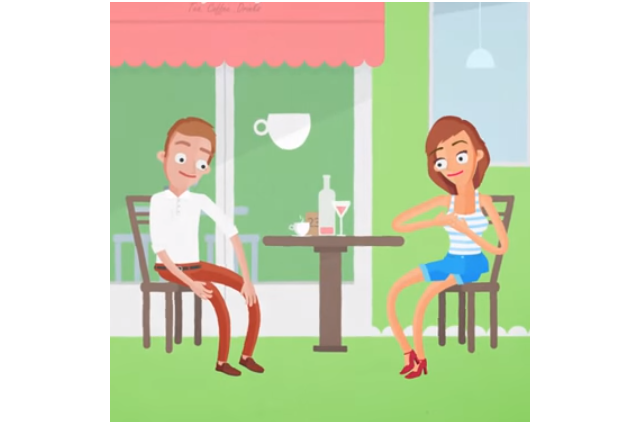 3) You Go on Dates
We find women interested in meeting you, get their commitment to meet in person, and then send you their phone number so you can set up a date.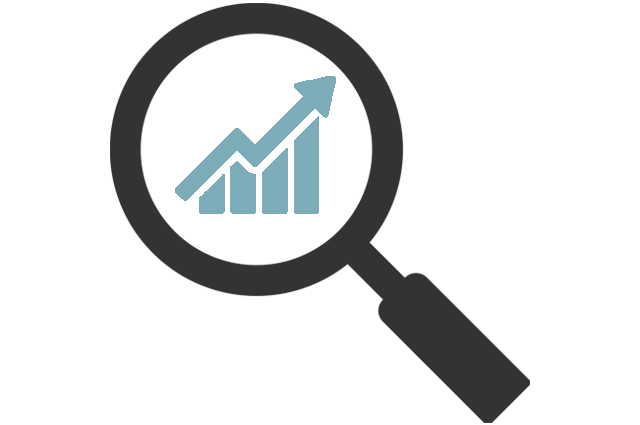 4) Analyze & Improve
We discuss the results, potential areas to improve, how your dates are going, and anything else that can improve results.